Presentation for NFT hydroponics system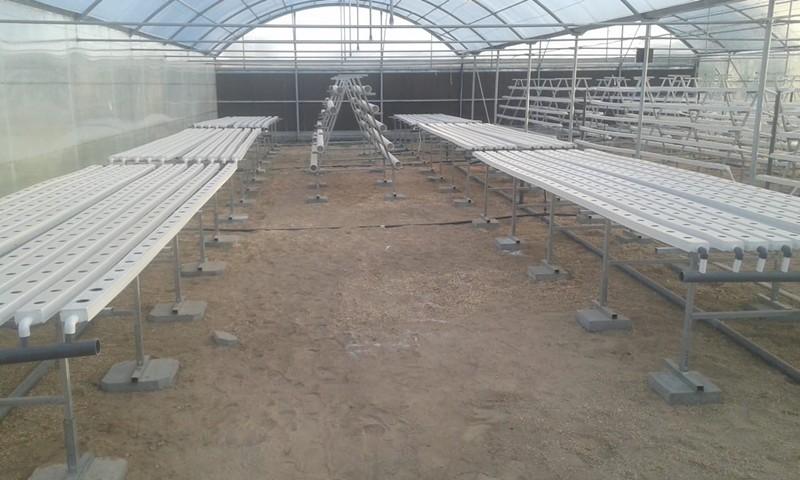 Here's the presentation which we help our customer in UAE.
Loading for the nft channel, fititngs, frames etc.,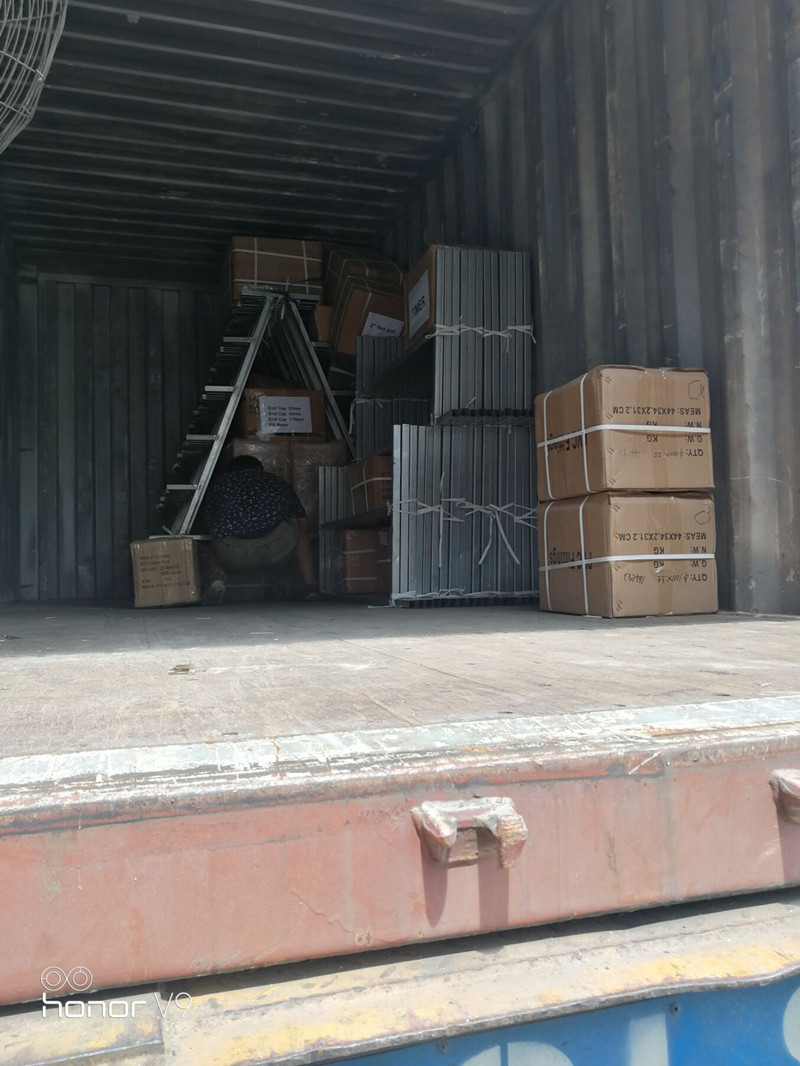 Installation for system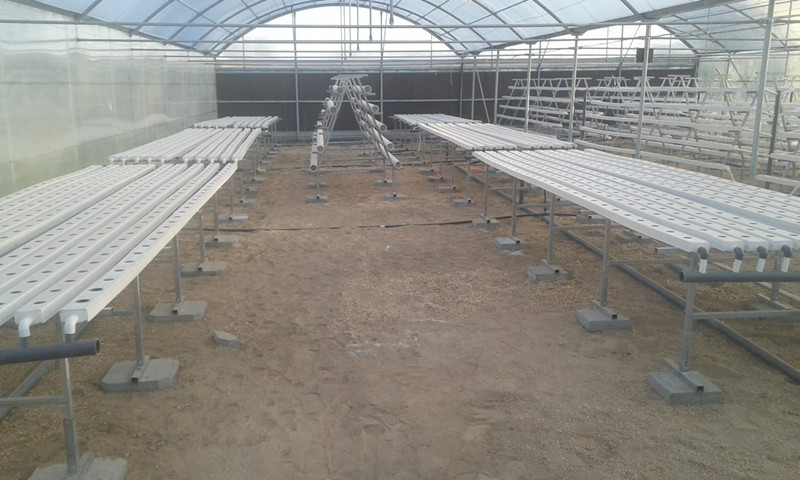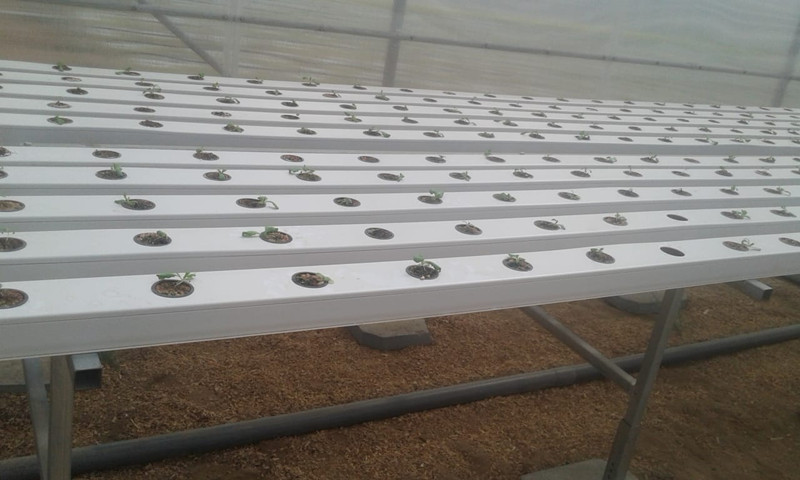 We provide full system and solution, welcome to discuss for more details.
Please feel free to give your inquiry in the form below.
We will reply you in 24 hours.