Become rich by planting "Bird's Nest" vegetables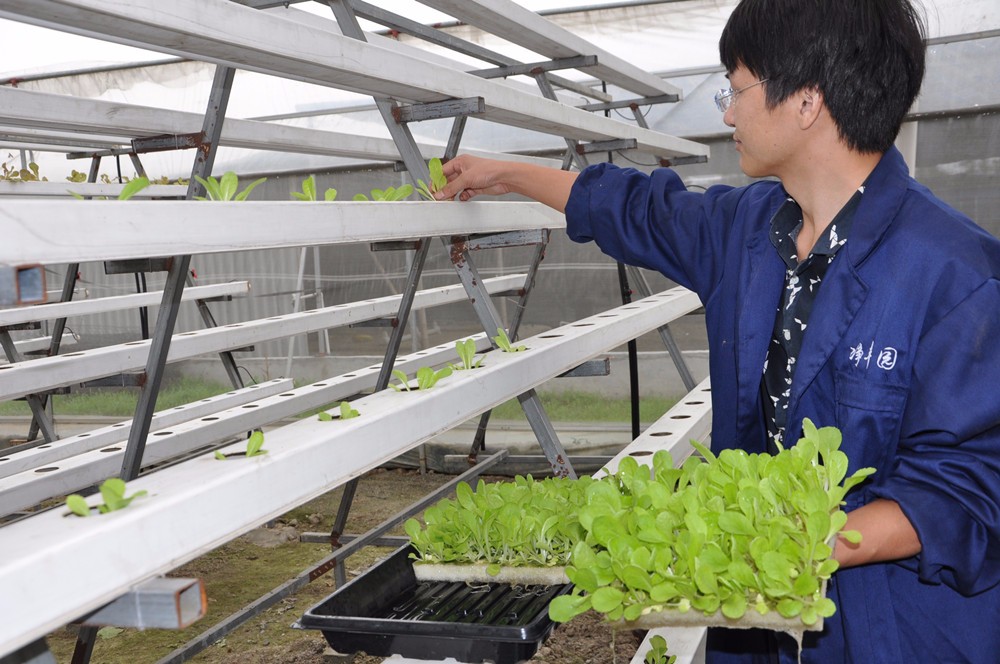 Become rich by planting "Bird's Nest" vegetables
"You see my vegetables, every one is green and oily. They are all pollution-free and grow up by drinking water." On March 19, Liu Jun from Huaibin County, Henan Province, told reporter.
Liu Jun is the person in charge of the fruit and vegetable planting professional cooperative of Huaibin County Lufeng Garden. In 2004, he was engaged in the cultivation of fruits and vegetables and medicinal materials in Zhengzhou and Jiaozuo. He has experience in managing his own business. In 2012, the Huaibin County Party Committee and the county government called for "going home with technology and driving the villagers to get rich together" and returned to their hometowns for business.
"Some of my friends have developed organic cultivation in Shanghai, Zhejiang and other places, and the benefits are good. Now food safety and environmental protection are becoming more and more important. Soilless cultivation does not need to fight drugs. Do this and go ahead." After returning home, Liu Jun invested 2 million to build a greenhouse "Bird's Nest" with hydroponics tray/channel which is very beautiful.
According to Liu Jun, his "Bird's Nest" is different from traditional greenhouses and steel pipes, it has strong ability to withstand wind and snow disasters. The greenhouse has a high ceiling, there are six air coolers in the room. The inside is warm in winter and cool in summer, and the light is good.
Now hydroponics agriculture is more and more popular among the world and welcome to contact us if you are interested.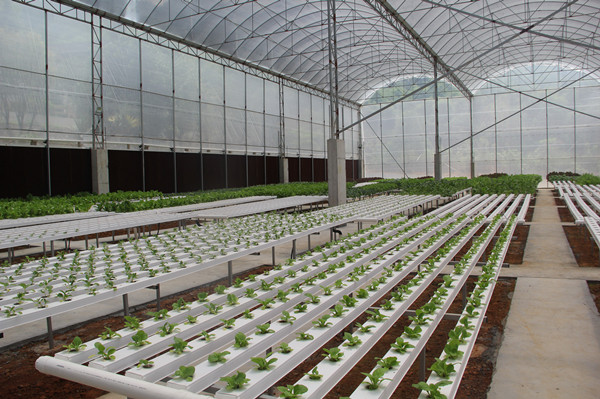 Please feel free to give your inquiry in the form below.
We will reply you in 24 hours.