A 5-day tour to Guizhou Province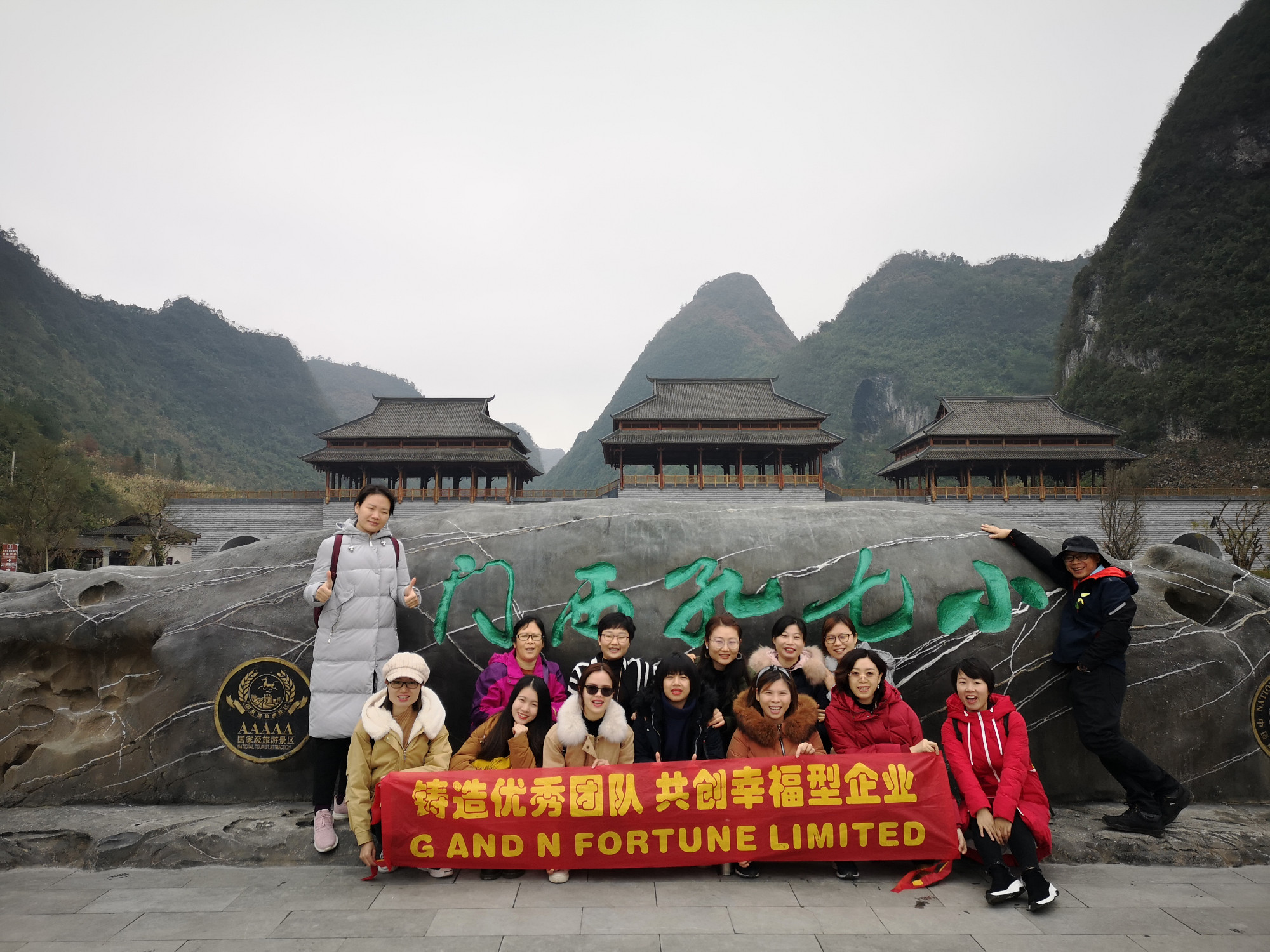 5-day tour to Guizhou Province
G and N Fortune Limited is one of the leading manufacturers professional in hydroponics system in China, our main products are NFT channels, dutch bucket, plastic net pots, seedling tray, rock wool etc.. Besides materials, we also provide technical guidance and support for our customers, FREE design hydroponic system is available and we are devoted to improving our products, so far we have developed the third generation patent design NFT channel which proves to be more water-saving, energy-saving and fertilizer-saving.

G&N team started a 5-day tour to Guizhou on Dec.28, 2019. During the tour, everyone was in high spirits, singing, laughing, applause lingering in the car. Everyone easily and leisurely fully integrated themselves into the beautiful scenery of nature, washed away the usual tension of work, and every time we went to the scenery, everyone was interested in playing and taking pictures, recording the most beautiful moments.
Through this tourism activity, our bodies and minds are fully relaxed, our mental appearance are refreshed, gaining more energy and efficiency. In addition, the relationship between us has been narrowed, an atmosphere of unity, activity and progress has been created, and the cohesion of the team has been enhanced.
Now it comes to year 2020, wish you all a very happy, healthy, and a prosperous new year!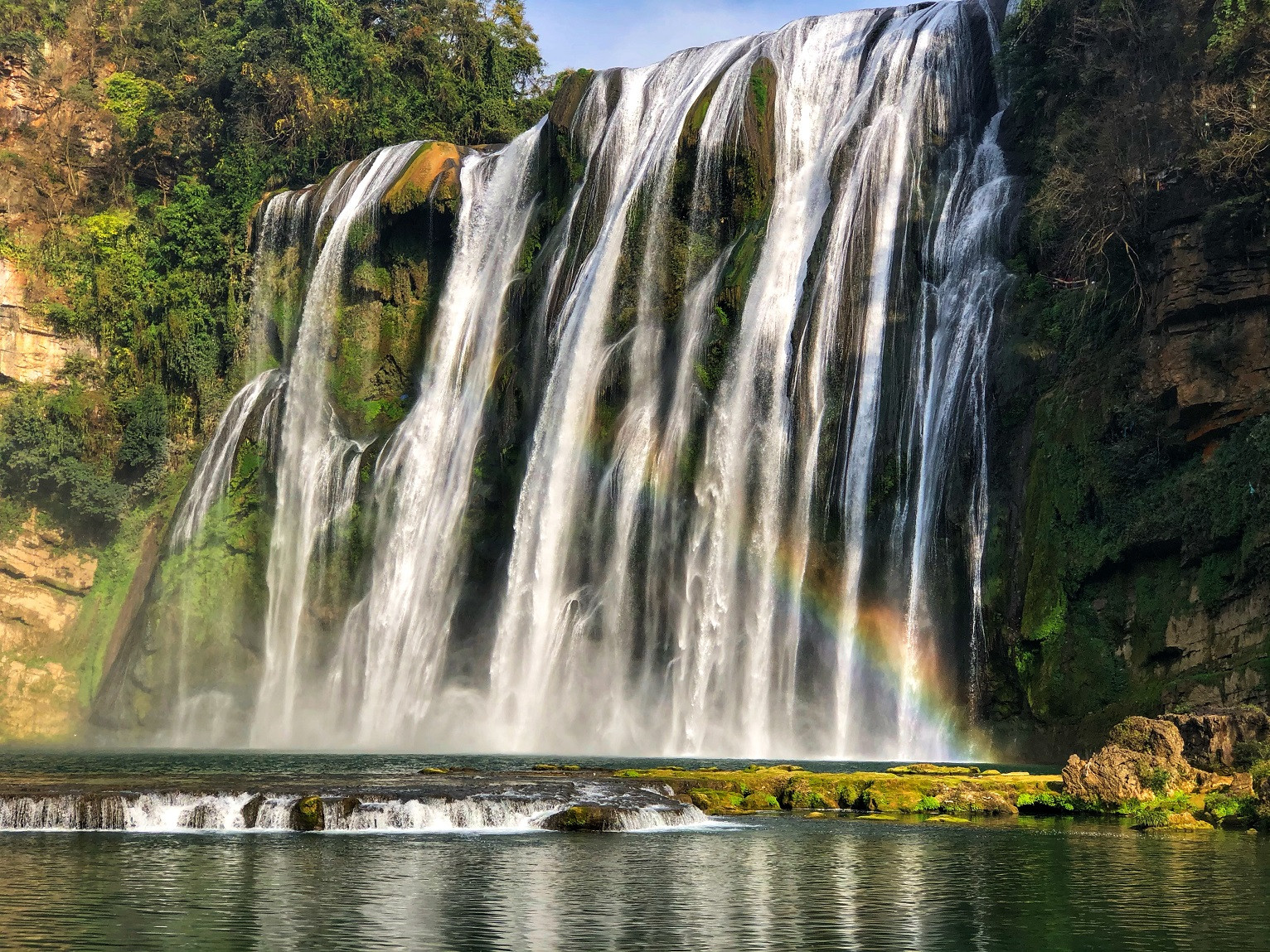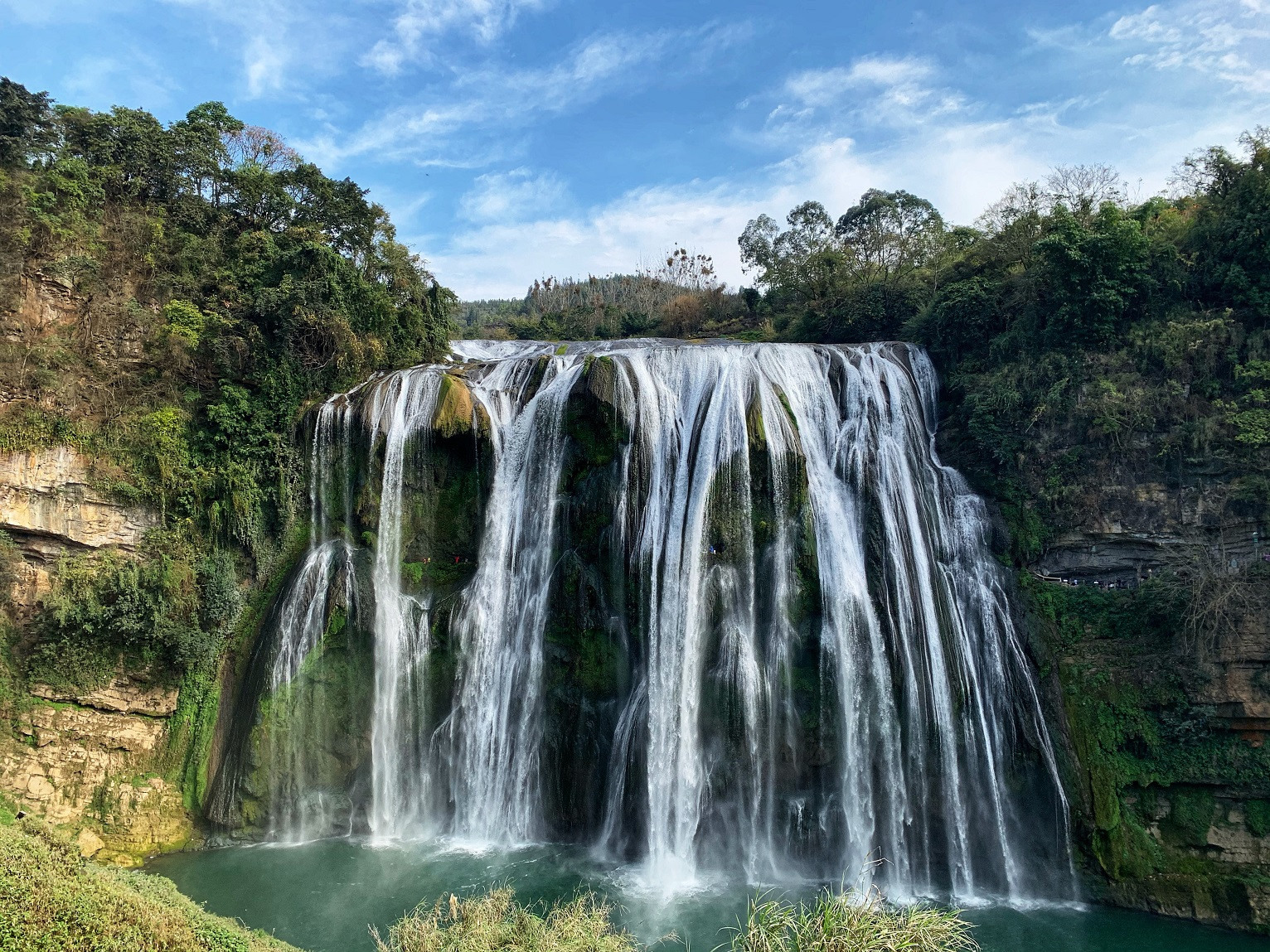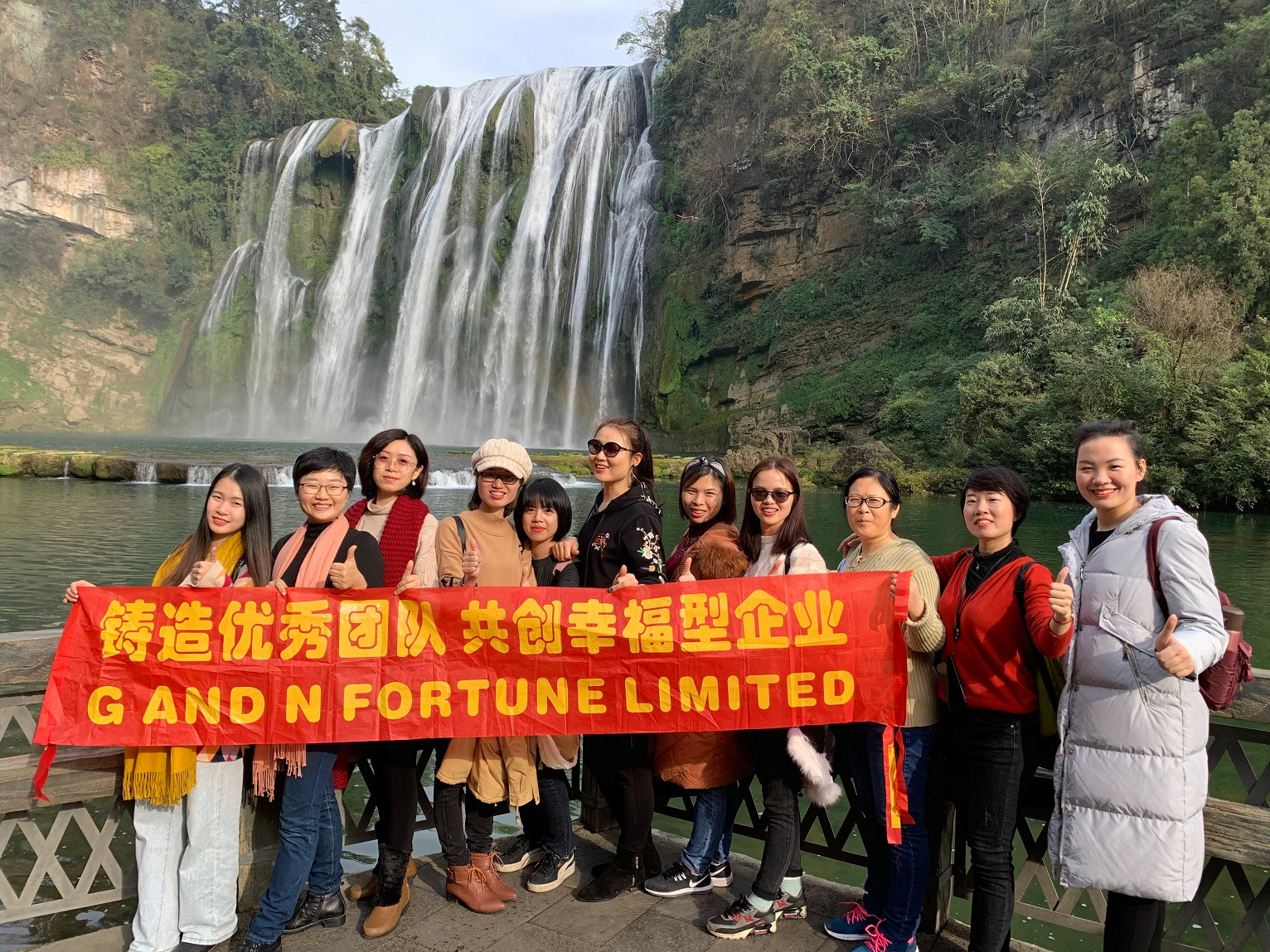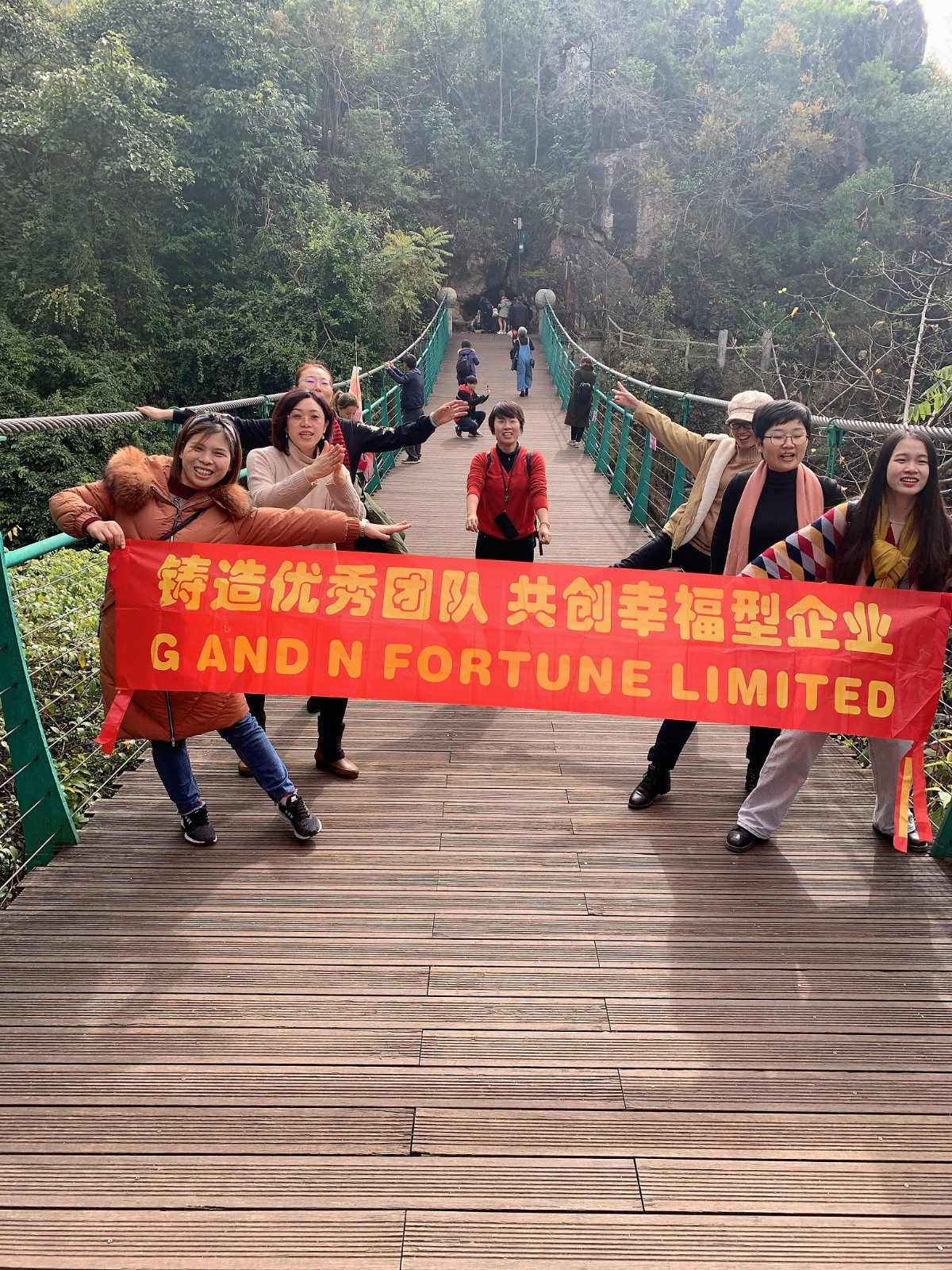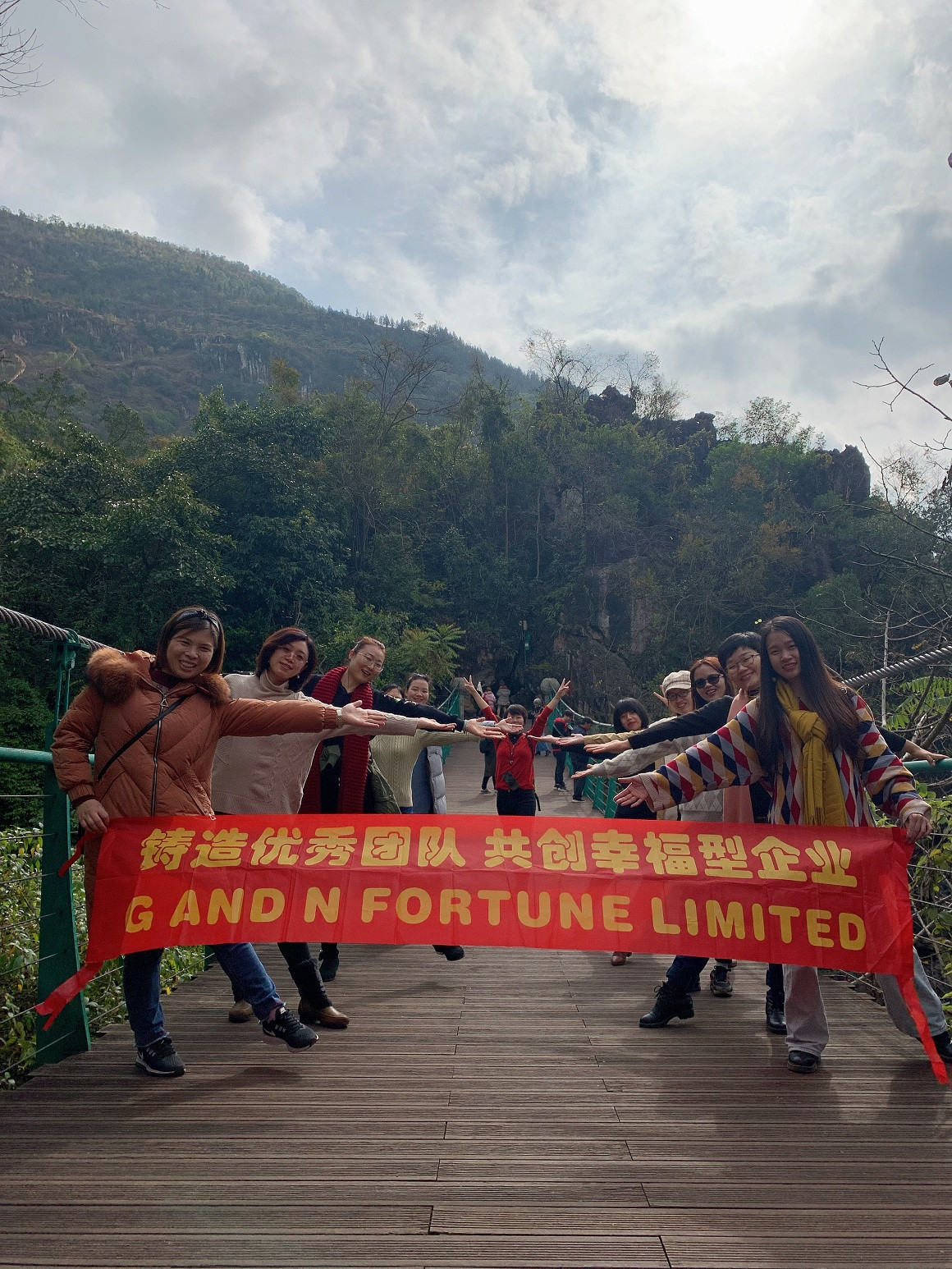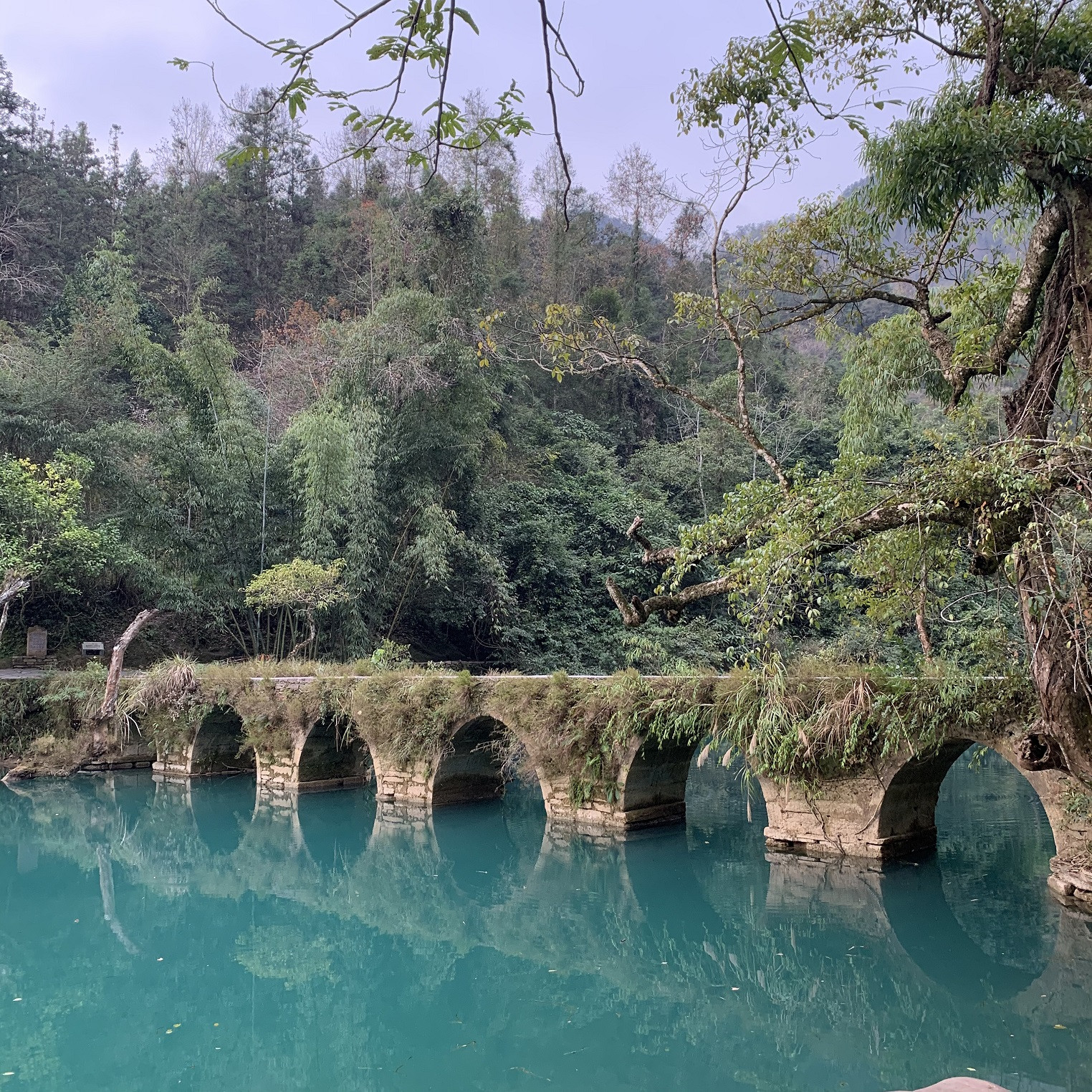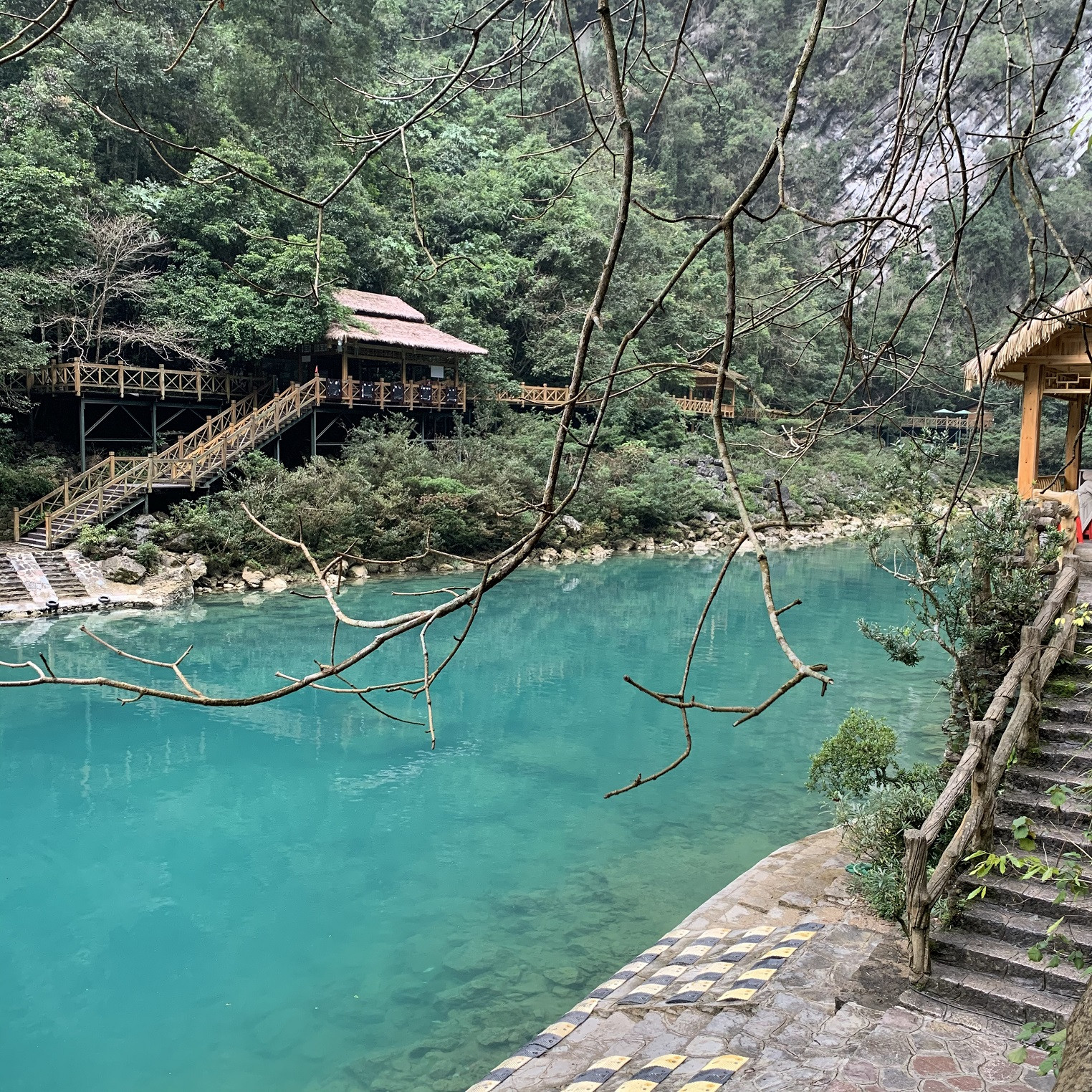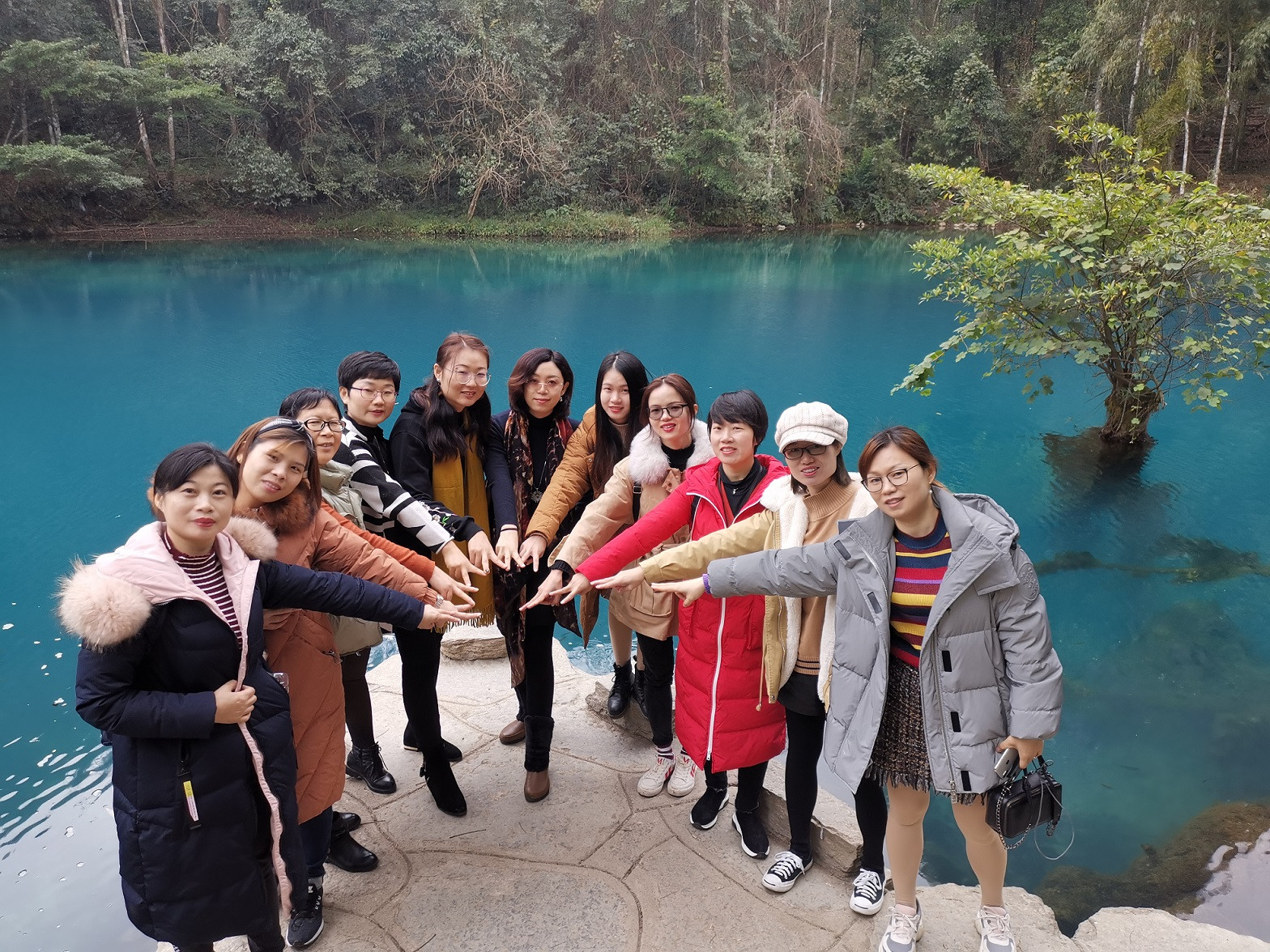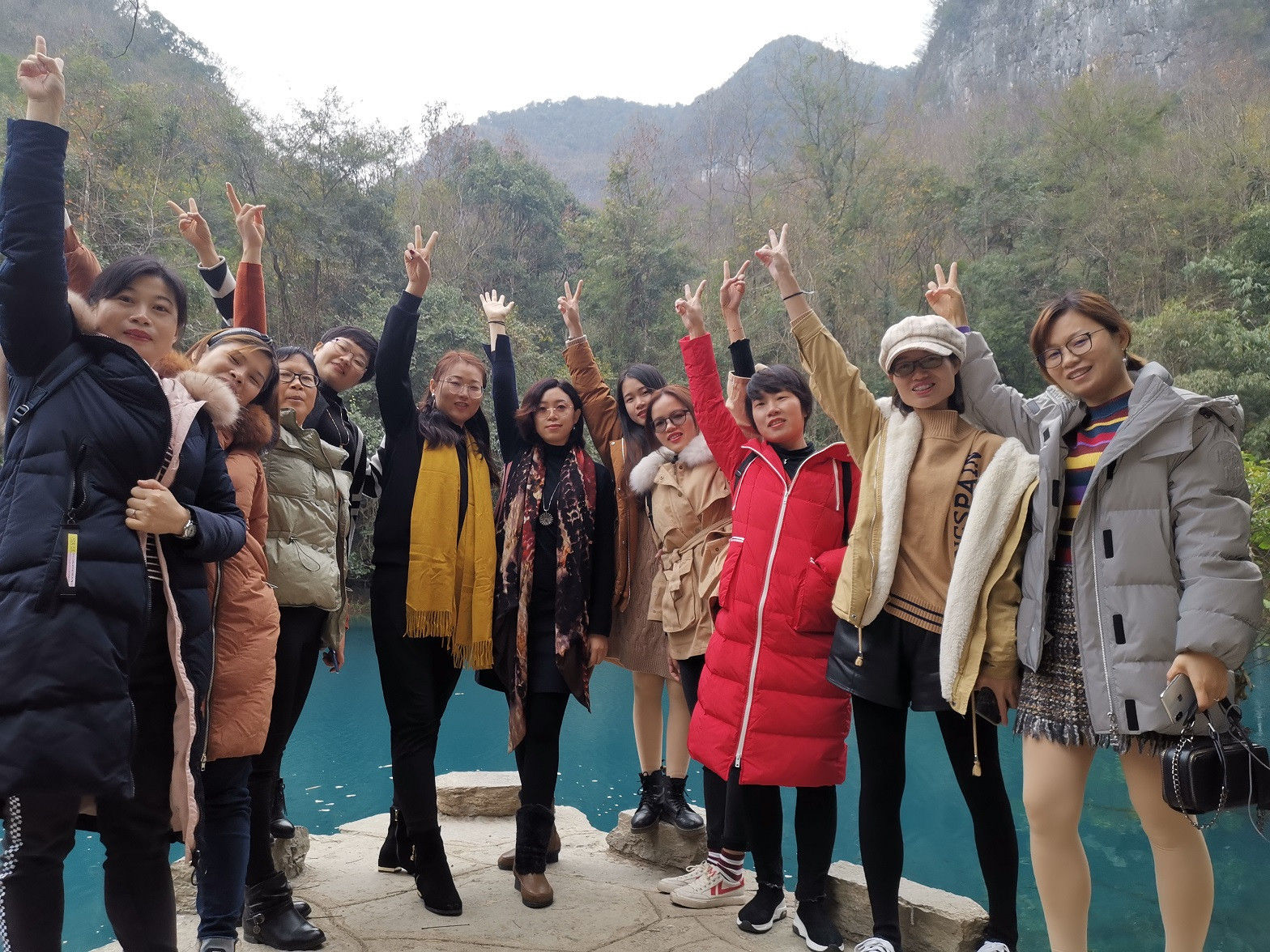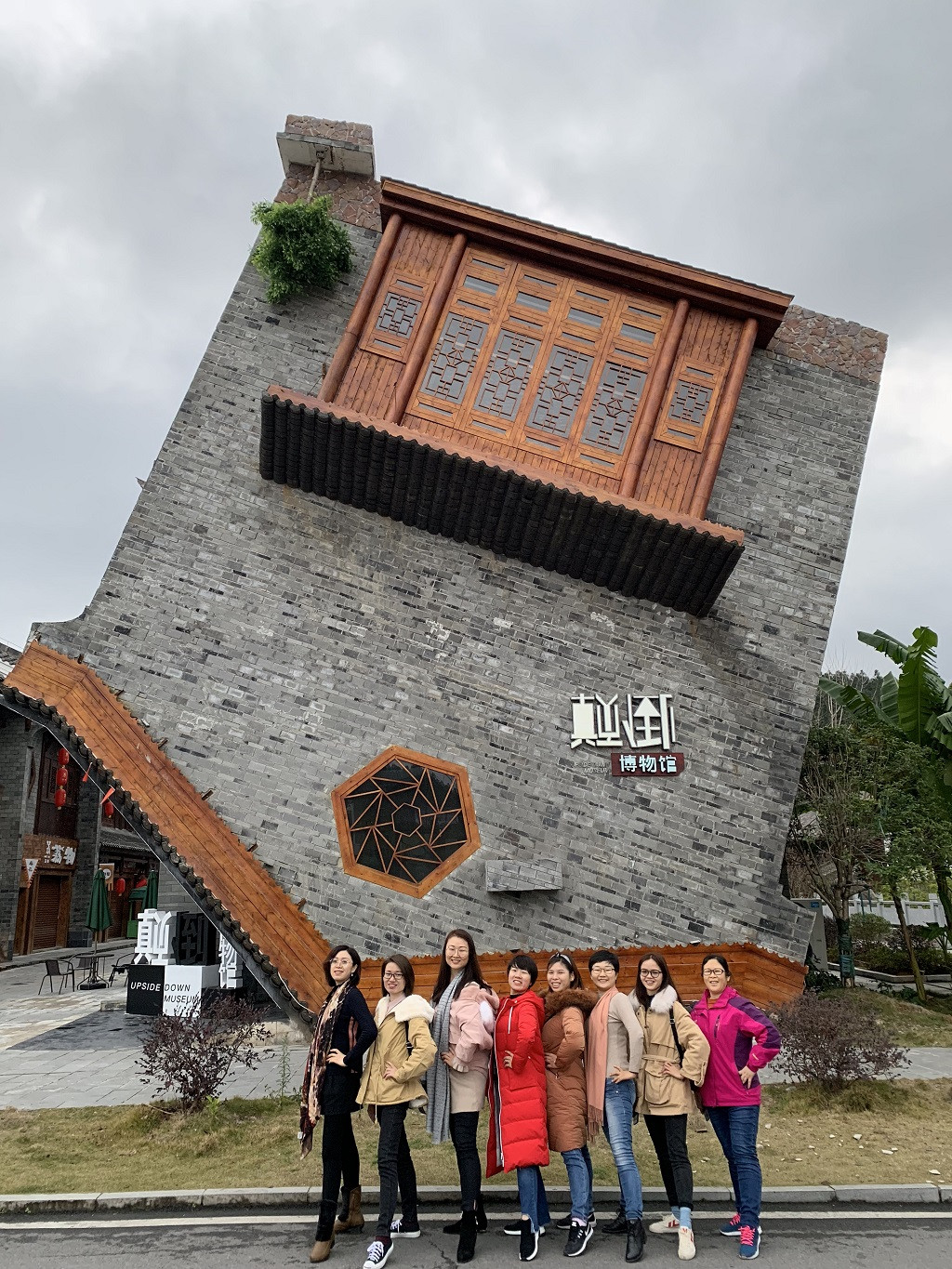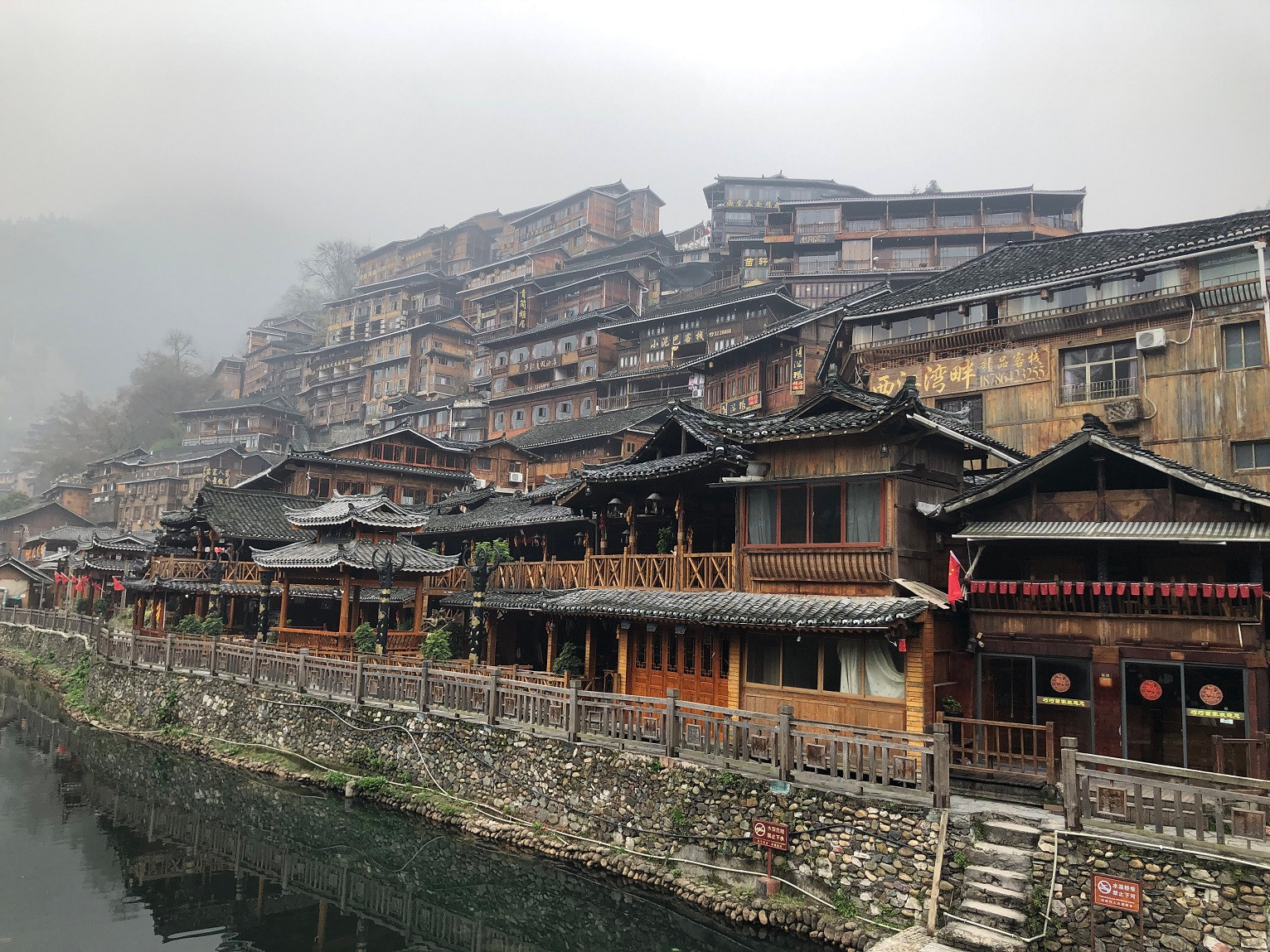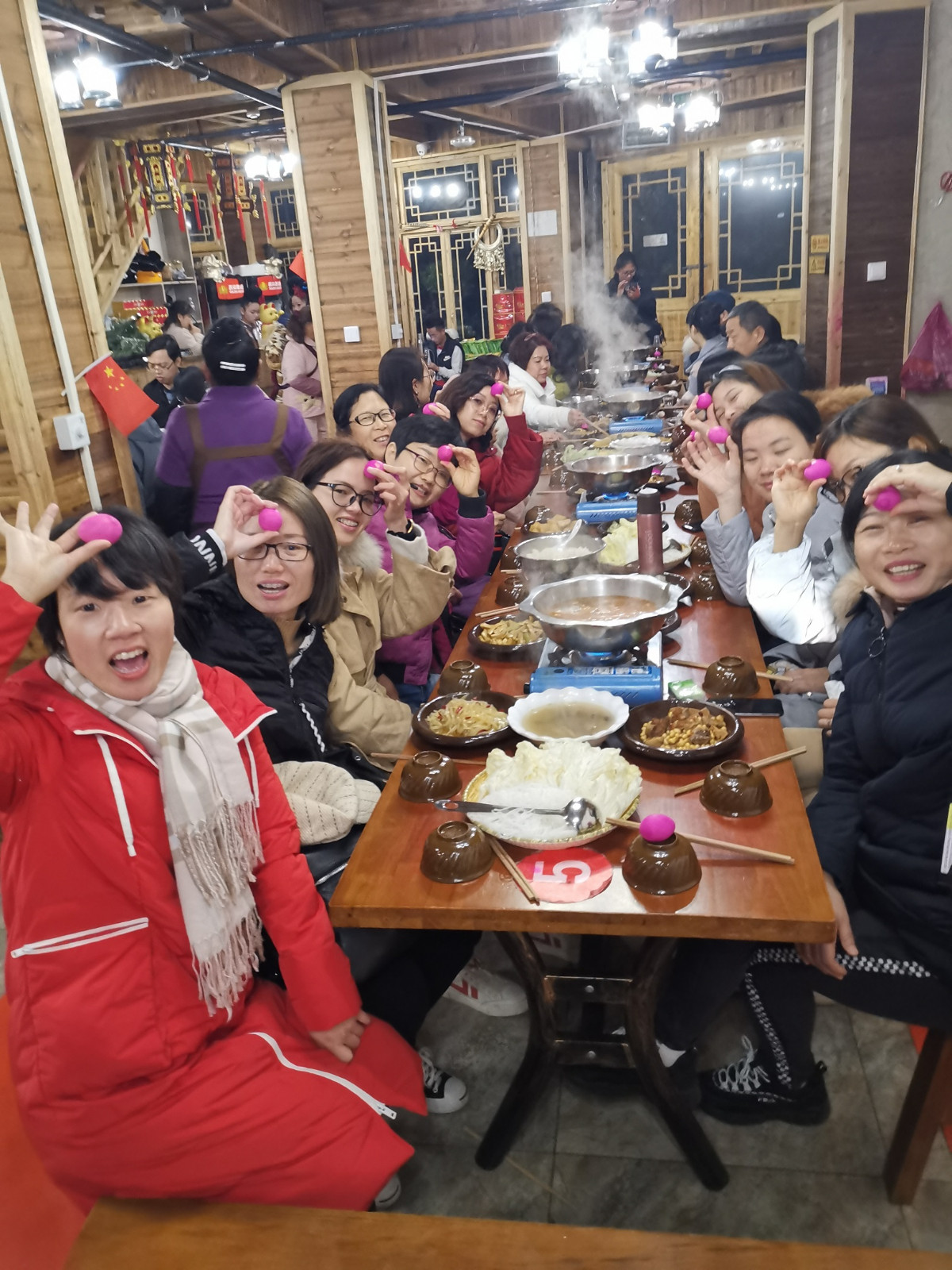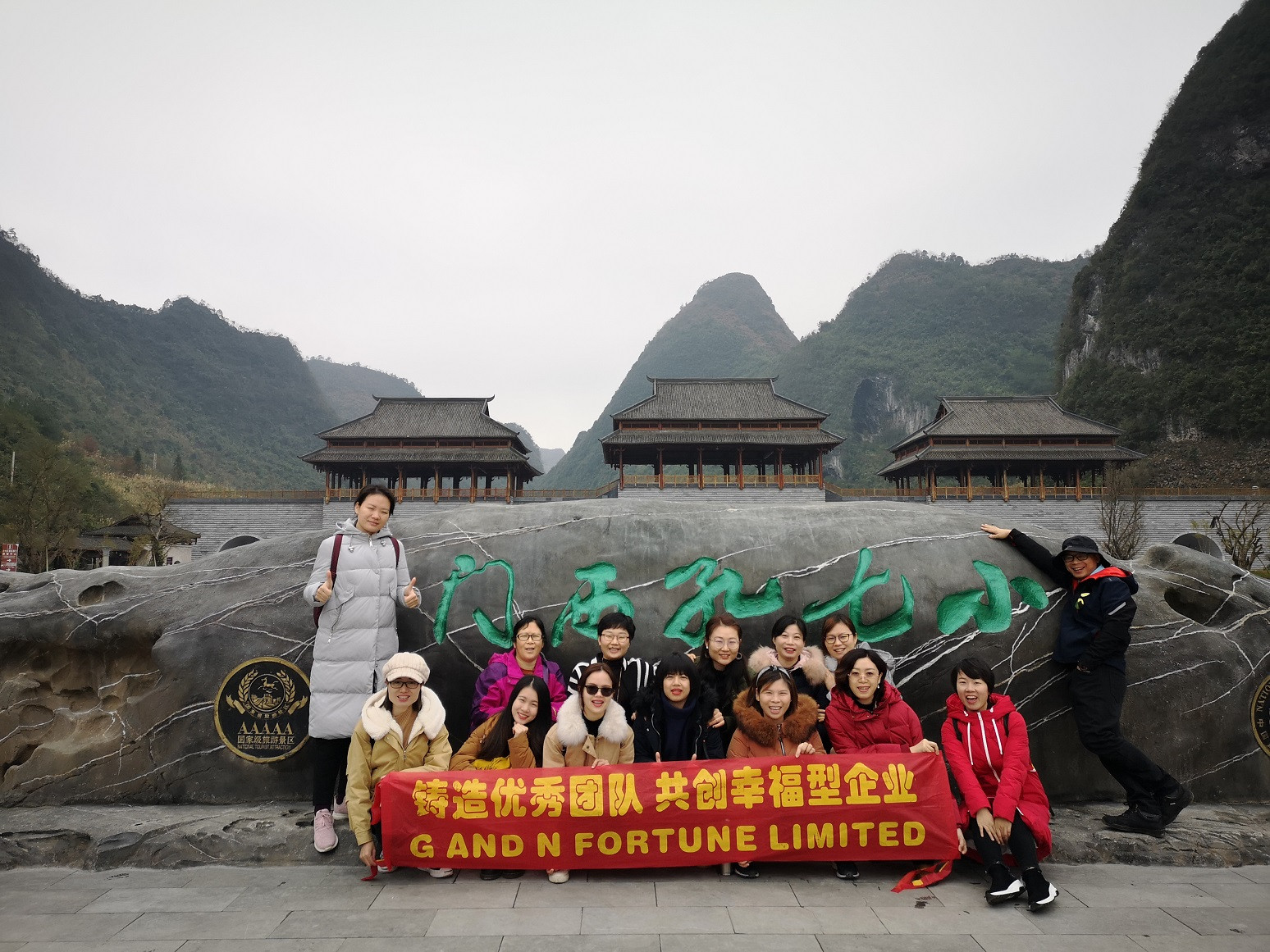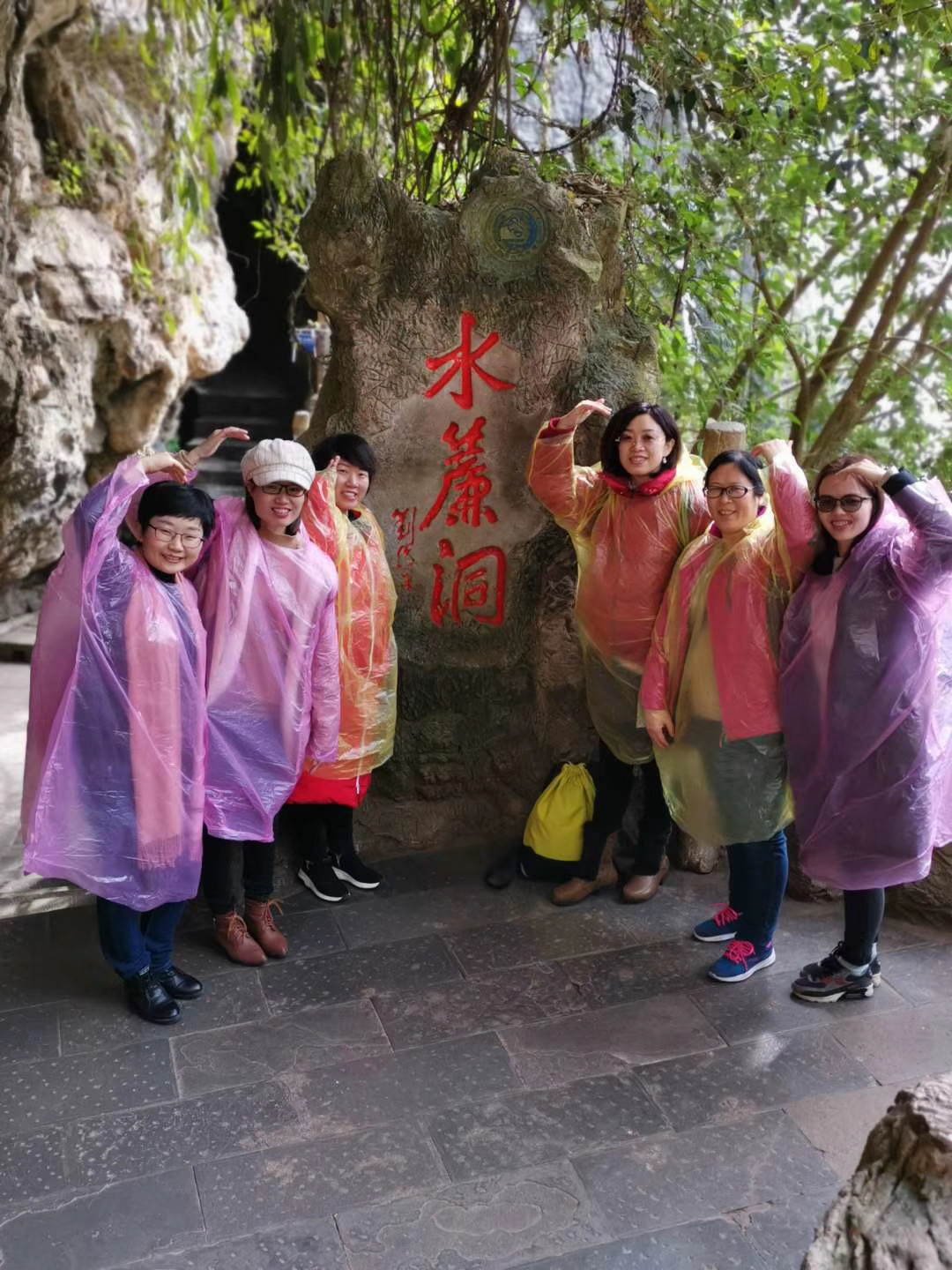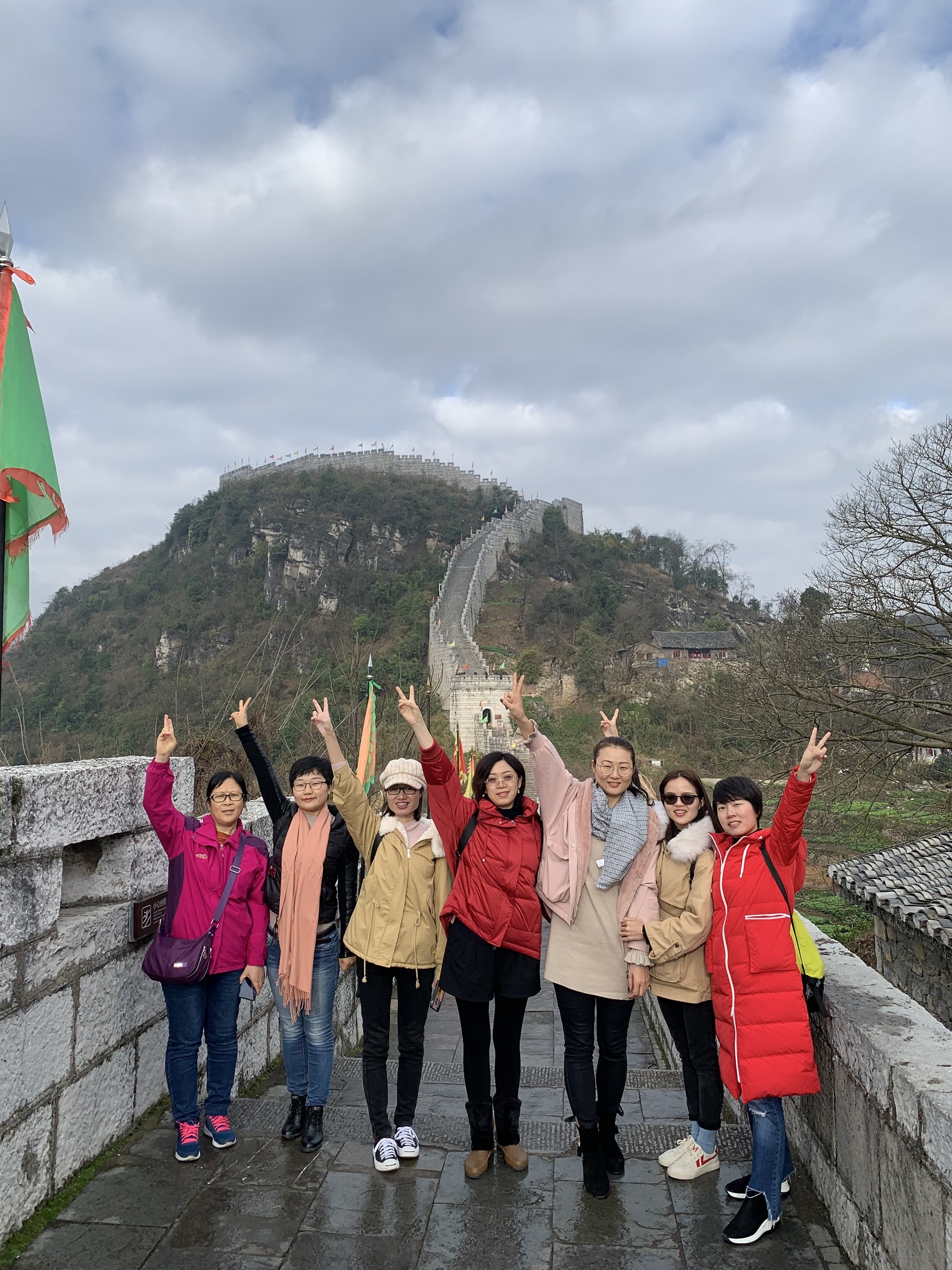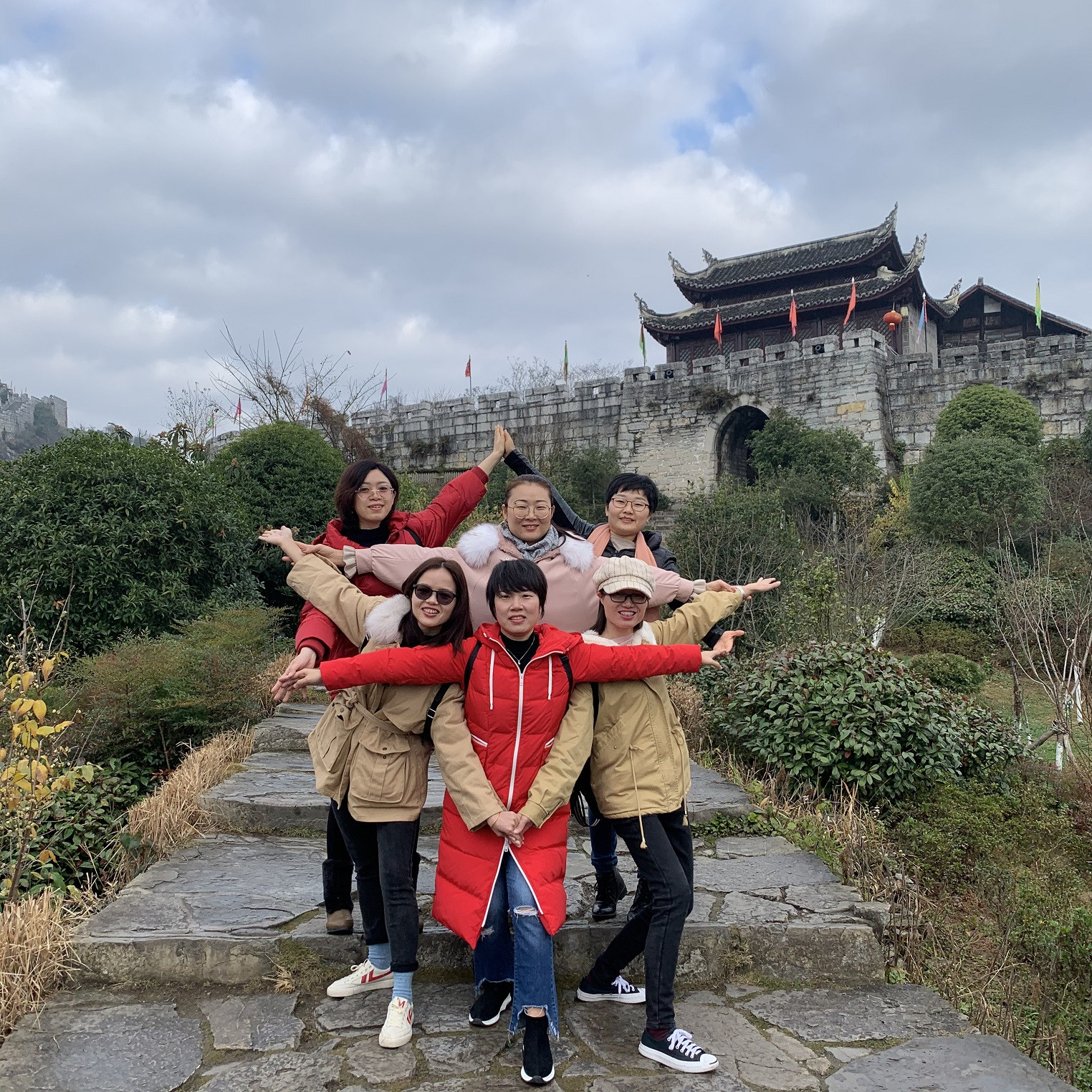 Please feel free to give your inquiry in the form below.
We will reply you in 24 hours.